Used or New Ford Car Financing in Weiser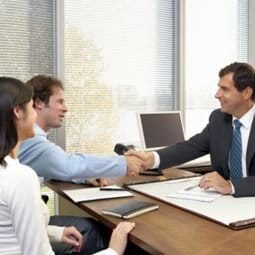 We Have Many Financing Options at Hometown Ford!
At our Ford dealership in Weiser, we want to give you amazing offers on financing for any of our new or used models on the lot. We can help you find your budget, so you know what's worth looking at and test driving. We understand that you often need your car as soon as possible, and that's why we are dedicated to finding you an affordable loan or lease deal so that you can get on the roads of Ontario with your dream vehicle in an expedient manner!
We Are Flexible with All Budgets
We understand at our Ford dealership that times are tough around Eagle. If you're struggling and have a limited budget, we're happy to offer flexible financing options that will have you excited and ready to get behind the wheel today! You can look through our awesome used inventory, which has a wide variety of options to suit your individual needs. The best part is that you can get your financing with us without being bogged down with extensive paperwork. Our financing plans are concise and easy to understand so that you can get the financing you need without hassle.
Contact us for an amazing opportunity!
If you're looking for an excellent financing opportunity near Garden City, you should visit Hometown Ford today to find a deal that's right for you. You don't have to pay the entire price at once to get a car, and we are making it more convenient for you to get the loan or lease you want. We'll help you find financing plans that are intuitive and flexible so you can get on the road with no trouble. We operate with integrity and transparency as we work out your monthly financing options. You can be at peace knowing that you've got an expert finance team at your back!